There are new submarines and miniatures for DeepWars now available in the store. The submarines include the Argonaut submarine for the Fortune Hunters, the Coelomech bio-sub for the Dark Mariners and the Sea Wraith sub for the Ancients of Atalan.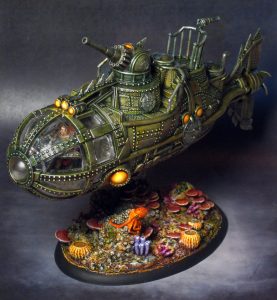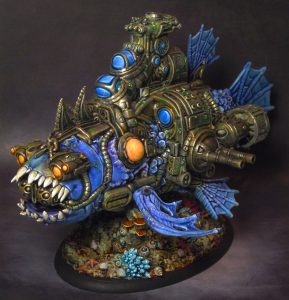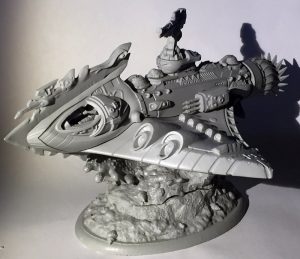 Also now available are many new miniatures.
For the Fortune Hunters there are the Wreck Hunter, Sea Dog Corsair and the Assistant Mech Construct

For the Nereids of blood reef there are the Sea Troll, Ol' Ginny Greenteeth and The Sea Goblin Storm Warrior.
For the Dark Mariners there is the Hunter-Killer Biomech, Vanguard Scout, Proto Spawn of Yosoth and Thotag Crab

For the Scaly Horde there is the Clal-Chk Harpooner.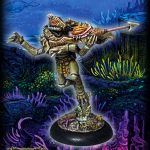 For the Ancients Of Atalán there is the Carangaform Mech Swarm, and the Copeform Mech, an engineering specialist.