We have some new monstrous ethereal demons and wild sea creatures in the store.
First is Gothagga, an Elder Ethereal being that appears in multiple dimensions. It can be summoned by brave Ethermancers in DeepWars or ShadowSea but it is found in the ShadowSea side of the store.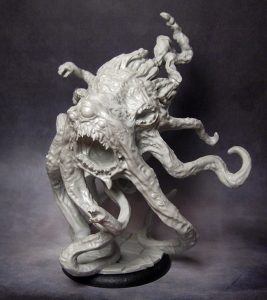 Next is Xathal – Cacodemon of the Ethers. This Elder Ethereal can be found in the Stygian Depths or summoned in DeepWars or ShadowSea.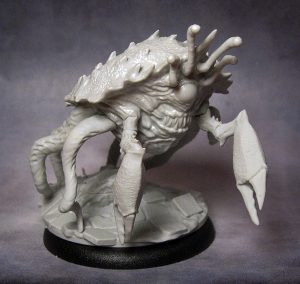 Last is the Giant Eurypterid, a wild sea creature for DeepWars that is amphibious and can be used in ShadowSea as well.