We are at the halfway point for the ShadowSea Kickstarter run and making some progress. We are hoping that as DeepWars arrives in the hands of the backers and they see the quality of the product of that project that they will help with ShadowSea. Just added to the ShadowSea page are new concept art for the Order of Yosoth and the Draconid Legion.
Order of Yosoth starter set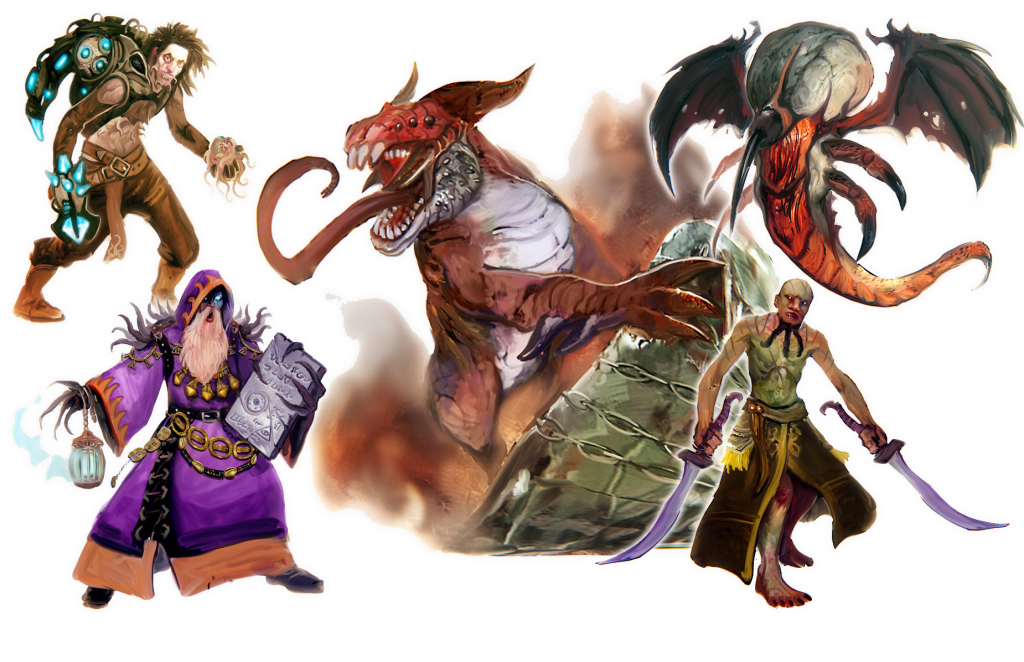 Draconid Legion starter set
Also, there is a new gameplay video by Enos Kline, showing the process of activation, combat and movement in detail.